Re-watch the webinar
Modernising client engagement for law firms
Having a client centric approach is what differentiates a good law firm, from a great one. Law firms that employ the right technology empower and strengthen their client relationships.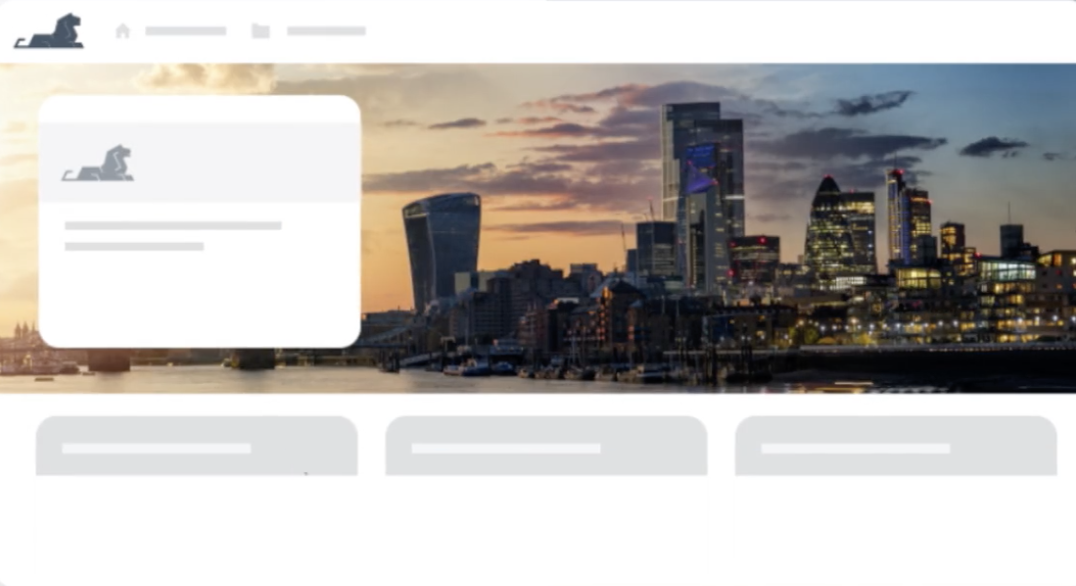 About this webinar
Watch the webinar recording with our experts as they explore the topic of 'modernising client engagement' within law firms:
Hear about key trends within corporate legal departments and legal operations that are influencing how they work with law firms.
Examine a framework and approaches to enabling client experience transformation.
See examples of specific use-cases, illustrating how technology can enable legal teams to deliver enhanced client services and build stronger client relationships.
Ready to transform your clients' experience?
Explore Opus 2 Case Preparation and Opus 2 Investigations in more detail with our expert teams, and find out how you can transform your clients' engagement.
Book a demo
The speakers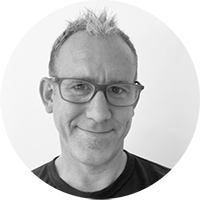 David Nichols
Account Director, Opus 2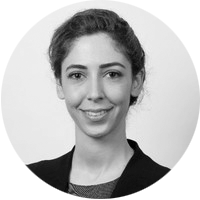 Nadia Nicolaou
Subject Matter Expert - Litigation & Arbitration, Opus 2