Webinar
Making litigation easier with Opus 2 Case Management version 8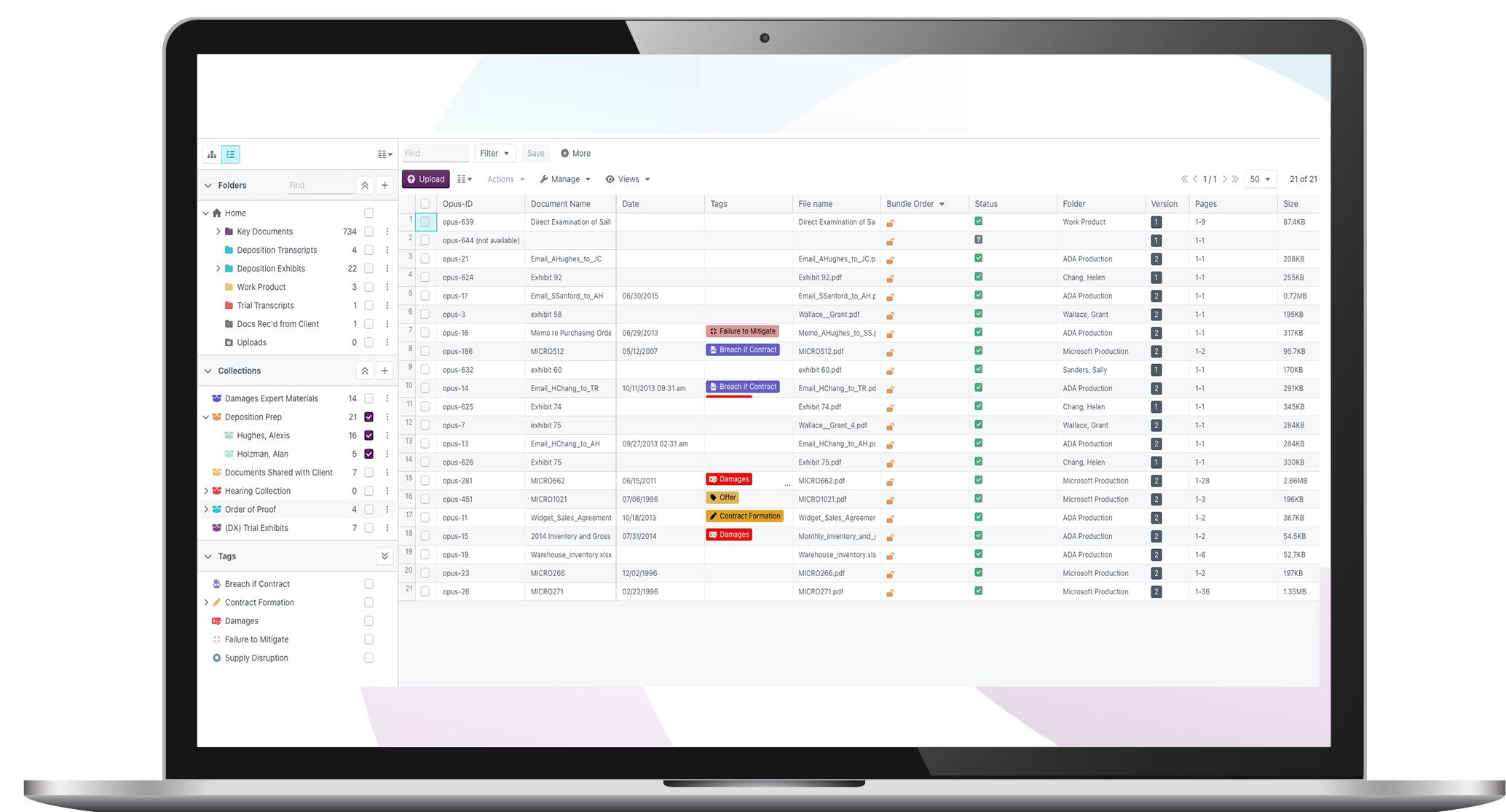 Recording available on-demand
Recording available on-demand
The speakers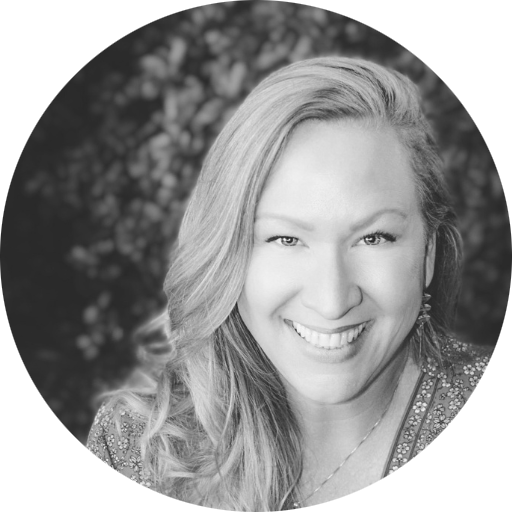 Kim Bookout
Solution Consultant at Opus 2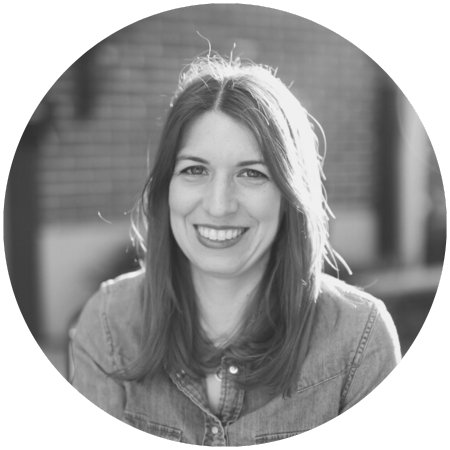 Rachel Bailey
Product Marketing Manager at
Opus 2


Your team is finishing eDiscovery and trial preparation is around the corner. Do you find yourself jumping from different platforms and systems to assemble your case?
If your team bounces between tools such as making a chronology in a word processor, creating deposition designations in a general-purpose PDF tool, and building hard copy binders for witness prep, then you are not alone. Let's talk about how we can make things easier.
Join us to discuss how Opus 2 Case Management version 8 helps teams:
Annotate and collaborate within key documents
Assemble digital binders or document collections
Manage transcripts and deposition designations
Build chronologies
Track characters, organizations, and related case details
Collaborate with clients and other key stakeholders
Opus 2 announces Case Management version 8
Since 2008, Opus 2 has pioneered cloud-based case preparation technology. Our platform uniquely offers an integrated, feature-rich solution for modern litigation teams. The new version adds even richer functionality, enhanced productivity capabilities, configurable dashboards, and branded collaboration portals that give you the ability to engage with clients and deliver value in an exciting new way.