Register for our webinar:
Introducing
Opus 2 Investigations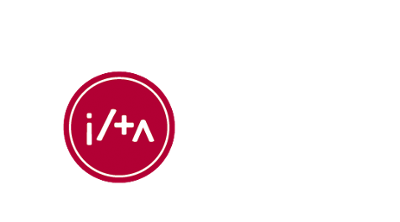 10 October 2022
About this webinar
As investigations are increasing and evolving, specialized technology is an important asset for practitioners. Opus 2 is bringing our award-winning technology to investigations. Join us for an ILTA briefing to learn about how Opus 2 Investigations can help your practice.
Opus 2 Investigations enables law firms to manage the end-to-end investigations process in one secure, connected space, improving internal efficiency, and enhancing client communication and collaboration.
Can't make it at the scheduled time on October 10th at 12PM Eastern? Register to receive a recording of the presentation. Share with any of your colleagues who you think may benefit!
Register for webinar
In this webinar you will see how Opus 2 Investigations benefits your investigations with the following features:
Effectively organize and collaborate on the abundant documentation and potential evidence that is generated from investigations
Use advanced dashboards to stay abreast of new findings and important dates
Build fact chronologies and link to the important documents and witnesses in the matter
Aggregate witness information and prepare interview questions while reviewing relevant documents
Assemble electronic witness binders and securely share documents in the cloud
Leverage branded Portals to deliver important content to client
The speakers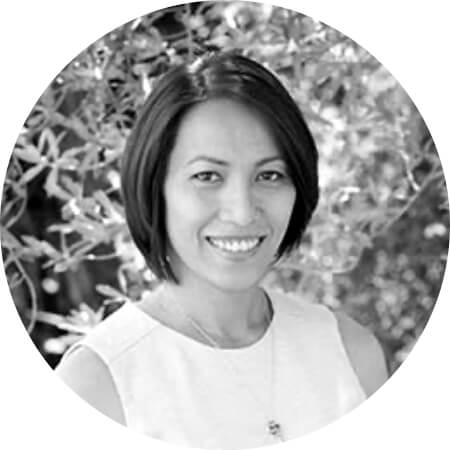 Liza Pestillos-Ocat
SVP of US Operations, Opus 2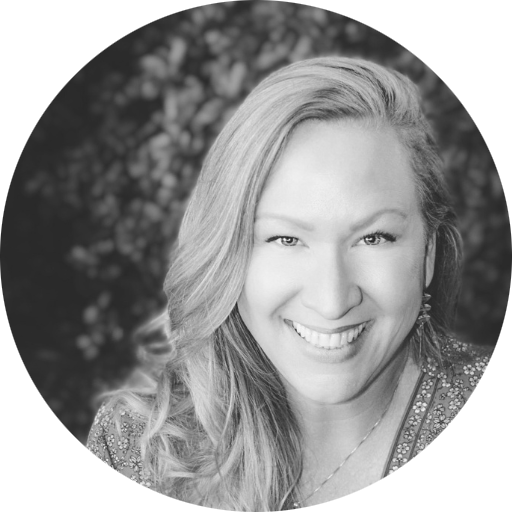 Kim Bookout
Solution Consultant, Opus 2
Sign up to access the webinar